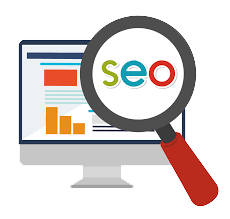 Do you require SEO Services in Cape Town? Our SEO services in Cape Town are not only affordable and will fit your budget. You can invest into your SEO campaign and grow your website traffic. Get it touch with our SEO Specialists and we will help your business grow.
Small Business SEO 2

R

650

pm

Keyword Popularity Analysis

R450

Google Adwords Credit

Monthly progress reporting
Small Business SEO 4

R

900

pm

Keyword Popularity Analysis

R750

Google Adwords Credit

Monthly progress reporting
Small Business SEO 6

R

1200

pm

Keyword Popularity Analysis

R1000

Google Adwords Credit

Monthly progress reporting
What is SEO and how does it work?
SEO (or search engine optimisation),  is the term applied to the various strategies implemented to improve search engine rankings.
In simple terms, it is the difference between your website being visible on page one of a Google search versus page fifty-six.
Search engines displays websites links according to how relevant it is to the keyword and whether it is authorititive.
Whether your website was established six years ago, has heavy traffic or you are starting out your new home business, traffic is of great importance to a website because every visitor is a chance of generating a sale. Or at the the worst, adding to your brand awareness: A chance for your products to be recognised.
SEO is an organic way of attracting visitors to your website. This is as opposed to paying for the click-through's to it using Adwords or Facebook PPC (pay-per-click).
By making simple changes to your website, you increase the attractiveness of your page to a search engine, meaning that your ranking can rise and from there you get a traffic increase of visitors to your website.
SEO can be a win-win situation for both websites and search engines alike. Search engines want to offer the best websites giving the best information, thus increasing their own reliability while it provdes sites with much welcomed exposure. While it can get complex in regards to the criteria that it looks for, the concept is simple. In order to do this, search engines will scan different websites to ensure they have a solid understanding of what the site is offering which helps them to ensure that websites more accurately reflect certain keywords. They will scan through the websites to determine how easily accessible the website is, whether it is appealing to an audience and easy to navigate. In this instance, looking to avoid over-complication.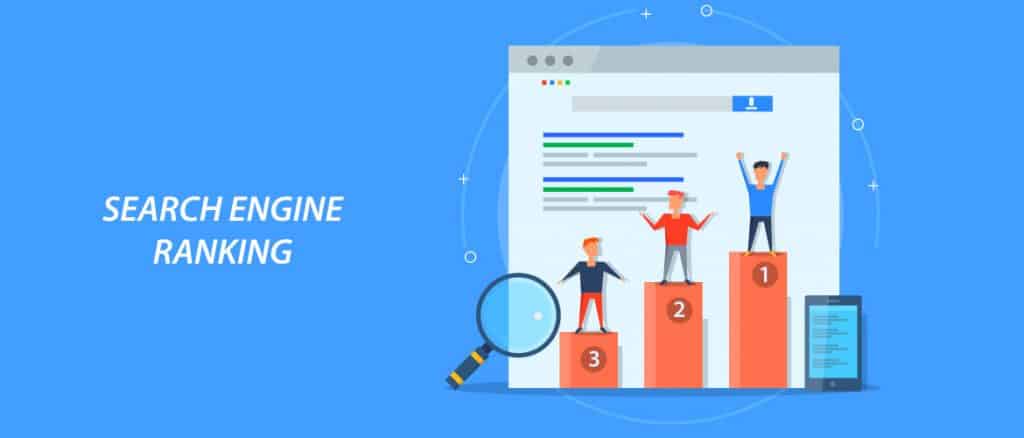 Why should you do SEO?
Search engine optimisation has the potential to drive a lot of quality leads to your website for free. For example, if you search for "maths tutors near me", there's a high chance you're going to become the client of a maths tutor that shows up on Google. That is the power of search engine optimisation!
Suites 306/307 Musgrave Office Tower, 115 Musgrave Road, Durban, 4001
Our helpdesk is open from 8am to 5pm on weekdays