SEO Services Johannesburg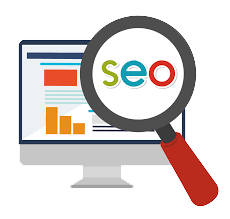 Looking for SEO Services in Johannesburg? Our SEO services in Johannesburg are not only affordable and will fit your budget. You can invest into your SEO campaign and grow your website traffic. Get it touch for our SEO Services in Johannesburg and we will help your business grow.
Small Business SEO 2

R

650

pm

Keyword Popularity Analysis

R450

Google Adwords Credit

Monthly progress reporting
Small Business SEO 4

R

900

pm

Keyword Popularity Analysis

R750

Google Adwords Credit

Monthly progress reporting
Small Business SEO 6

R

1200

pm

Keyword Popularity Analysis

R1000

Google Adwords Credit

Monthly progress reporting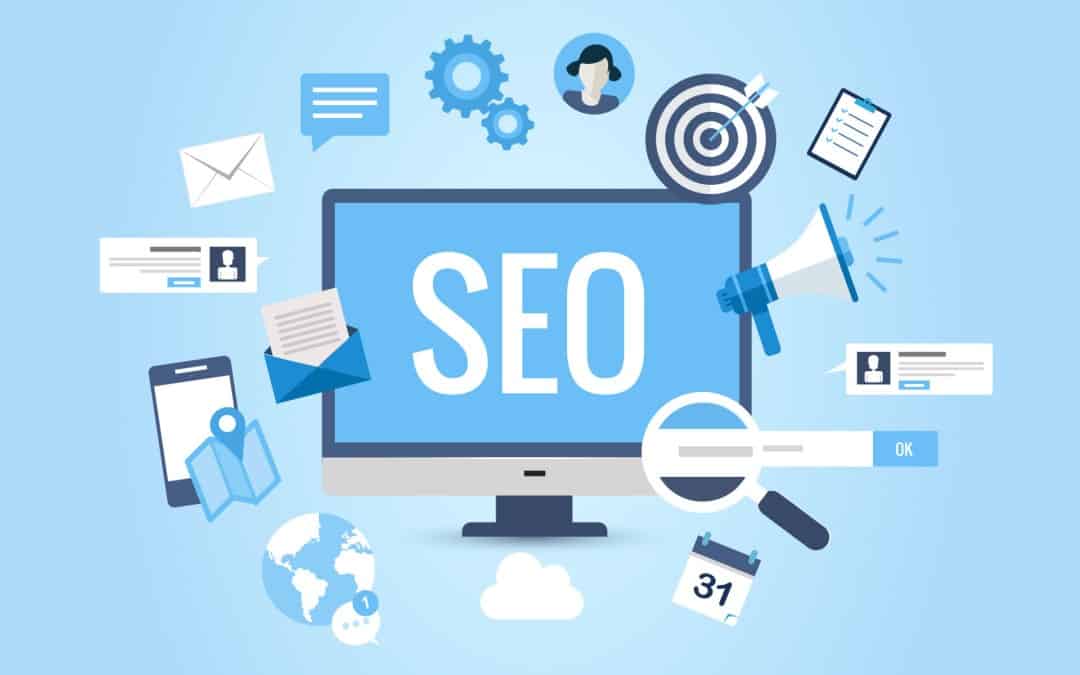 Top 5 tips for improving your SEO rankings
1. Constantly provide fresh content
It may seem like the obvious choice and one in which you will look to do anyway to get the very best out of your website, but making sure that your content is fresh and relevant is key to improving your ranking. Keeping your visitors happy is of optimum importance. After all, it's the reason you created the website in the first place: to get new people visiting it to hopefully have them become a customer.
Think about it: If you visit a site where the information is out of date, you will very quickly get bored and move on. So do your new prospective clients! And Google monitors this and reflects that negative action by dropping your site in the rankings.
So, a great way to ensure that your rankings improve is to keep on top of the content. Make sure it's interesting, relevant and correct!
2. Make sure your website is Mobile friendly
This is certainly a 'modern day phenomenon' but the importance of creating a website that is mobile friendly is paramount for boosting your chances in the rankings. Another name for a mobile friendly website is a responsive website.
We live in a world dominated by smartphone technology and it is far more common to see somebody walking down the street with an iPhone than a Nokia. With that in mind (and given the desire most have to be able to explore the world within seconds), mobile friendly sites are crucial. In a world where a simple Google search can give you the answers to almost anything, making sure that your website reflects this, is a sure fire way to win points on the SEO front.
Some search engines actually have mobile based indexes. This means that often mobile friendly sites will automatically be indexed higher than non-mobile friendly websites.
3. Optimising URL, titles and content
This one goes without saying. These are elements that have always had to be considered if you want to have any chance of ranking your website and continues to be of great importance.
Making sure that your website stands out goes without saying. Remember: Whatever you are writing about or trying to attract visitors about, the reality is that there are thousands of others websites pitching similar content.
So make sure titles are catchy, your URL is unique and your content remains fresh, exciting and appeals to an audience. Do not allow your content to get lost in the crowd.
4. Loading, Loading, Loading…
Nobody likes to wait. Whether it's queuing for food, at the tillpoint or waiting for a website to load. Waiting in general is a pain and websites are no exception to this.
In a world where WiFi continues to be upgraded with speeds ever increasing, it is vital that your website loads quickly to fit with the public's expectations. Page speed is a ranking factor for SEO so you have to make sure you can access your content faster than your competitor's content. After all, the information your customer is looking for can be found in many places online, so why would they wait if they don't have to?
You can do this yourself through steps such as removing unnecessary content and avoiding using large images.
Google's page speed tool enables you to check your website's speed on both Desktop & mobile. So go ahead now and click the link above and check it for free. If you need help, come back here and contact us and we'll see if we can help you.
5. Register your site with webmaster tools
Search engines such as Google and Bing offer you a plethora of information, so utilising their webmaster tools this will really boost your chances of SEO. Webmaster tools is a way to guide you into making valid choices about improving your page rankings.
Suites 306/307 Musgrave Office Tower, 115 Musgrave Road, Durban, 4001
Our helpdesk is open from 8am to 5pm on weekdays