HELPDESK HOURS: 8AM – 4.30PM MON TO FRI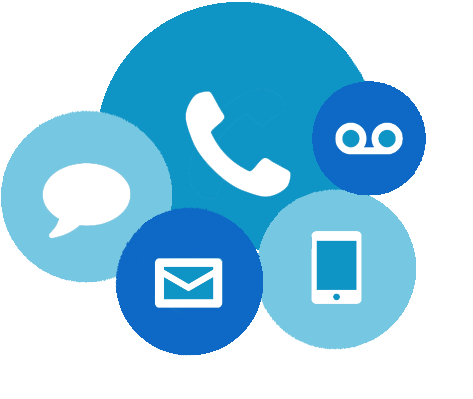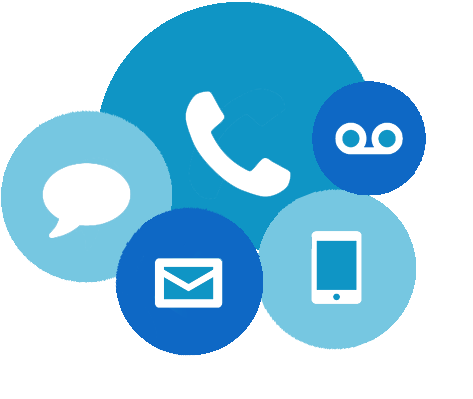 Need Help With A Technical Issue?
Please note our different levels of support below and whether he support is free or billable: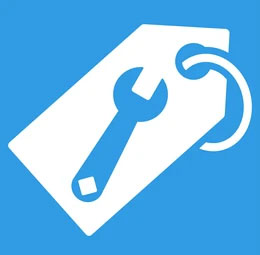 1. Open a Support Ticket
We will not be able to help you unless you have first opened a support ticket.
Please email support@cybertek.co.za with your issue and a support ticket will be automatically created.
Support will be undertaken as quickly as we can in writing via this method and this is free so we suggest you always try to resolve your issue through this method so as to not incur any additional charges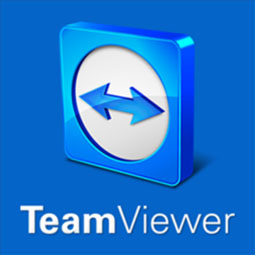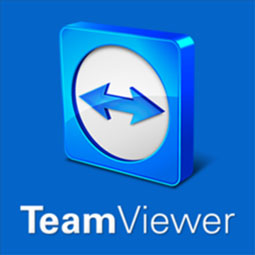 2. Teamviewer Support
Should you need our assistance with anything that is not server related on our side and the problem is on your computer, we will no longer undertake telephonic support, but will Teamviewer into your computer to do the necessary, as we have found this to be the quickest and most efficient manner to help you with your issue.
Please ensure that you have the latest version of Teamviewer installed. Our tech team member will liaise with you. Teamviewer support is billable at R150+VAT per 15 minute segment. (helpd within 1 working day)