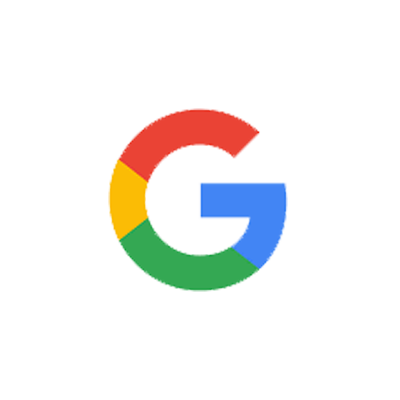 Did you know that failing to show up on a Google search within the top five positions dramatically reduces the chances that the user will click through to your website? Failing to show up on the first page of a Google search almost guarantees your company won't be seen by the prospective customer who is looking for your products or services because research has shown that if they cant find the information they need on page one, they usually refine the keyword or phrase previously used and do another search to get better results, rather than clicking through to the 2nd page of matches.
We all know that competing in business is always going to be a challenge regardless of what industry you're in. But one way that you can get an advantage over most of your competitors is by ensuring your website comes up on the first page of Google matches for your most important keywords or phrases.
Consumers spend so much time, either shopping online or conducting research on future purchases, that if you don't have a website that ranks on the first page of Google matches for your most important product and services keywords and phrases, then you are setting yourself up for failure. It's as simple as that.
So submit the form below and take advantage of our free SEO ranking check with no strings attached.
Google Keyword Ranking Free Check Request