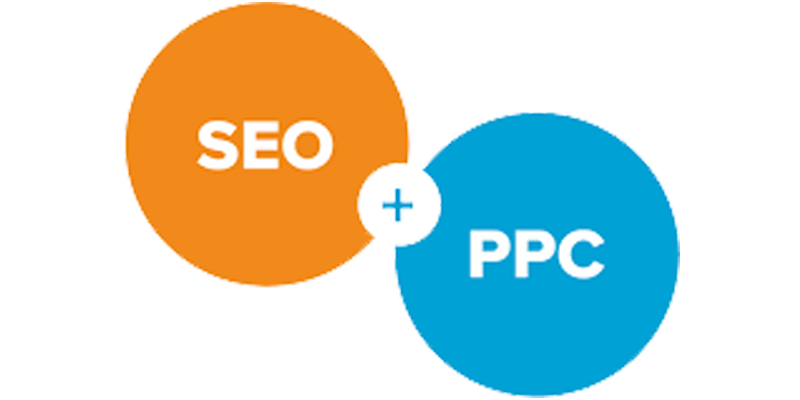 Search engine marketing (SEM) happens via 2 methods:
1) SEO (Search Engine Optimisation and,
2) PPC (Pay per click)
So what is the difference between them and for your needs, should you be doing SEO or PPC?
Both are fundamentally concerned with generating website traffic (and sales conversions) through search engine results. The difference is in how that end is achieved.
Pay-Per-Click (PPC) consists of paid advertisements that are generated based on a particular search query or set of queries. As its name suggests, the advertiser pays the search engine a certain amount of money (the "cost per click," which can flat rate or competitively bid on) each time their ad is clicked.
Search Engine Optimisation (SEO) consists of results that are generated "organically" (i.e.without payment to the search engine).SEO strategy is to rank as high as possible on these organic search results.
When you type a keyword/phrase into Google, you will see both types of results. The paid advertisements occupy the top (and sometimes right-hand side) and usually has an "Ad" block next to it. The organic results are beneath these. Do you know where your website ranks organically? If not, click here for a free SEO ranking check.
Now that we know the difference, the next question is which is better for my business?" SEO or PPC?
Both can cost a significant amount of money, but both can have big pay-offs. Lets look at the advantages and disadvantages of each:
Advantages
You get what you pay for — no clicks = no cost to you
Fast & instant results
PPC conversion rates are 150% what SEO conversion rates are
Disadvantages
Fraudulent clicks on your ad by competitors to inflate your costs (although search engines try to counteract these when there is only a small budget at stake this can be very detrimental)
Does not generate as much traffic as SEO
Extremely expensive for highly competitive industries
Search Engine Optimisation (SEO)
Advantages
Traffic — organic results are clicked on 8.5x more than paid ones as people trust them more – afterall anyone can pay for an advert but it takes time and trust to get a website into the top rankings
Effective for entering a highly competitive market
Compliments aspects of design & development such as user experience, engagement, and brand awareness
Disadvantages
It takes time (often up to a year) to really see results
SEO is all or nothing — most people do not go past page 1 of matches so if you're not there, you're not getting seen.
[supsystic-price-table id=8]
SEO or PPC – Are they mutually exclusive?
Here are a few questions to ask in order to understand how each marketing tactic might apply to your business and whether or not you should be doing SEO or PPC (or both):
Type of Business
PPC if you sell a product/products
SEO if you sell a service/services
Years in Business
PPC if you are new
SEO if you have been in business for a while
Time
PPC if you need results ASAP
SEO if you can invest a few months to a year
Budget
PPC if your budget is large
SEO (particularly, in-house SEO) if your budget is small
Competition
PPC if your market is relatively unconcentrated (competitive)
SEO if your market is relatively concentrated
Suites 306/307 Musgrave Office Tower, 115 Musgrave Road, Durban, 4001
Our helpdesk is open from 8am to 5pm on weekdays