Founded in 1996, Cybertek has become one of the best Website Design Company in South Africa. Cybertek has helped hundreds of organisations from small startups to large multinational businesses providing high-quality website development and digital marketing services.
From Website Design, Search Engine Optimization, Social Media Management, Content Marketing or a fully integrated and creative digital marketing strategy, Cybertek has both the track record and in-house ability to support your business. We create wonderful digital experiences that drive business and more importantly, provide a trackable return on investment (ROI) for our clients.
Our in-house team of Digital Marketing experts use cutting edge technologies and proven tactics to create a winning formula for businesses across South Africa.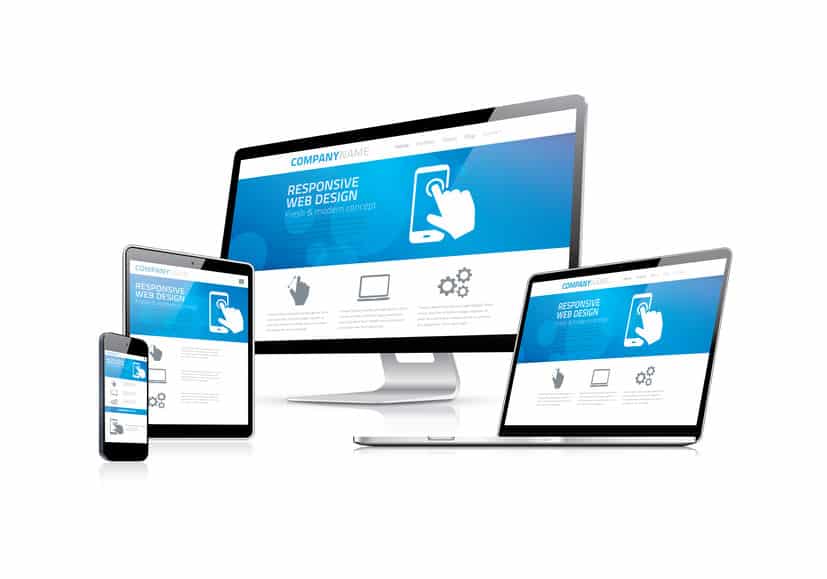 If you are looking for a website design company in South Africa who can work with you on your project, then indeed you are at the right place! To build a modern high-profile website you need a great design, responsive front-end and solid back-end. And we have creative designers and experienced engineers armed with a stack of proven technologies. We offer experience with open-ended and heavily customized projects to enable companies to establish a competitive advantage in their businesses by using software and connected devices in brand new ways. Our goal is to deliver excellence to our clients, and to allow them to pass our affordability and high quality towards their customers. We are here to help you get ahead of the competition as best web development agency in South Africa.
Our web applications are always built with top-notch technologies.We follow the rules and recommendations from search engines and web regulators made every year. We make sure to always stay always up-to-date with their requirements with every project we create. We understand that each business is different. You website is your most important representative on one of the most relevant medias of today. Our goal is not only to deliver a superior product in a timely manner, but also to ensure that every need of our customer is met or exceeded.
Contact us for more information