Small Business Google Booster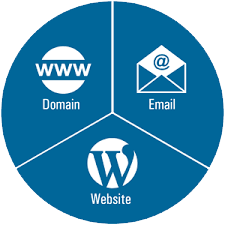 In a nutshell, it places your company high up on Google so that customers can find you and you start getting more customer enquiries.
What will you do for me to achieve this?
1. We setup a professional looking 1-page website for your business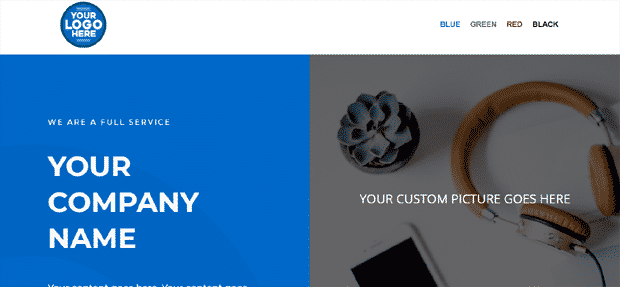 2. We register a domain name to run your website under and set you up with a business email address using your domain main (much more professional)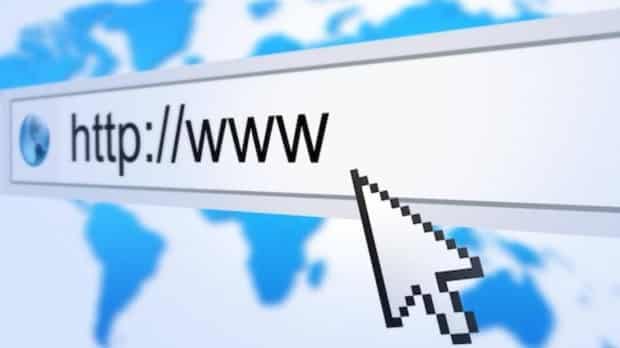 3. We create a Google My Business Page for you and optimise it to get you onto Google Maps so that you get more customer enquiries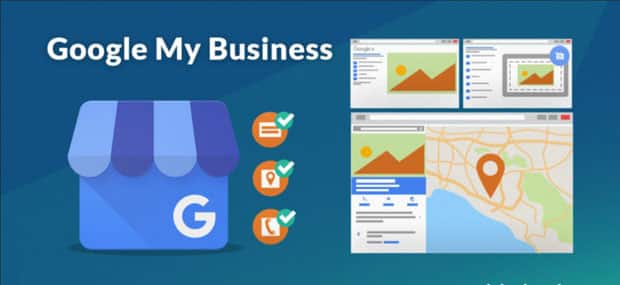 How much will it cost me?
Once-off setup: R 799+VAT
Monthly fee: R 249+VAT