2023 Website Design Special Offer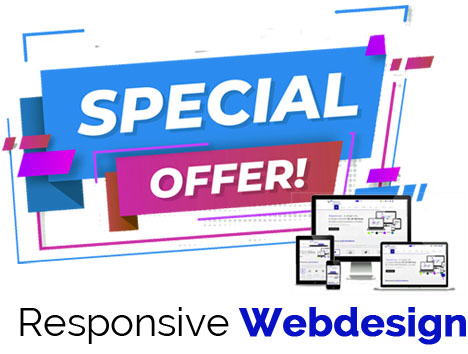 Get Your Hands on Our Exclusive Website Bundle Offer Today!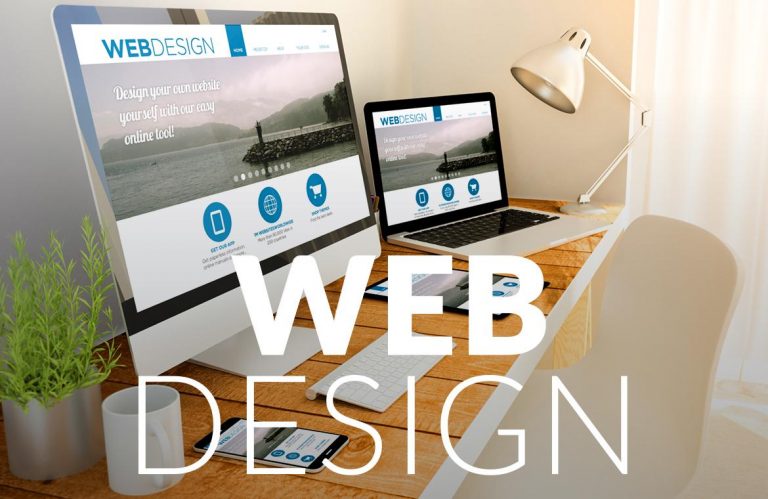 Free .co.za domain registration
Professional 3 page website
Choose from one of over 300 layout/design themes and we will customise it to your company's logo and corporate colours. We'll also obviously add your own images and information. Your website will be ully responsive (mobile friendly) too!
Company email address
We include 1 x 2GIG company email address eg: info@yourname.co.za. Extras are available should you want them for other departments and individuals.
Secure website hosting (SSL)
Make or Break: The Crucial Role of Website First Impressions.
Your website is often the first impression your prospective customer gets of your business. Make sure it looks professional!
Whether you're starting from scratch or looking to revamp an existing site, we have the tools and expertise to bring your vision to life.
With our 2023 Website Design Special Offer, you're guaranteed a professionally designed website. What's more our experienced team will work closely with you to  create a website that meets your expectations and exceeds your visitors' expectations.
Don't have a company profile or other content? No problem! We can help create your company profile and other website content.
We use the latest design trends and technologies to ensure your website is not only beautiful but also functional, user-friendly, and mobile friendly.
Don't miss this opportunity to enhance your online presence and grow your business. Contact us today to take advantage of our special offer and start creating the website of your dreams!
Terms and conditions of our 2023 Website bundle special:
A minimum initial hosting period of 12 months is required at the advertised rate of R175+VAT per month.
Hosting is strictly payable by debit order.
Annual domain renewal fees and other associated costs will be applicable after the first 12 months at our regular rates.
Any additional requirements to the website setup will be quoted for in addition to the offering.
The website design bundle offer is available for a limited time only and is subject to change without notice.
The website design bundle offer is non-refundable and cannot be exchanged for any other product or service.
The website design bundle offer includes a set number of revisions, as outlined in the package description. Additional revisions may be subject to additional fees.
The website design bundle offer is only valid for new clients and cannot be combined with any other offers or discounts.
The website design bundle offer includes a set number of web pages, as outlined in the package description. Additional pages may be subject to additional fees.
The website design bundle offer includes website design and development only. Any additional services, such as content creation, logo creation, photography, or video production are not included and where available, may be purchased separately.
The client must provide all necessary content, such as text and images, in a timely manner. Any delays in content delivery may result in a delay in project completion.
The client is responsible for ensuring that all content provided to Cybertek is free from any copyright or trademark infringements.
Cybertek retains the right to display the completed project in their portfolio and on their website for promotional purposes.
The client agrees to provide feedback and communicate with Cybertek throughout the project timeline.
Cybertek reserves the right to terminate the project at any time if the client fails to adhere to the terms and conditions outlined in the contract.
Choose YOUR professional new website's layout from over 300 designs!