Cybertek is a web design agency which specializes in custom website design. Our aim is to impress the customers with a fantastic user experience. As a professional web design agency and a web development company, we craft high-performance website with aesthetically pleasing website experiences. Such websites can grow your business and initiate never-ending sales.
The way we initiate our work is that at first, we understand the requirements of our clients. We are a custom website design agency in South Africa that believes in two words: Trust & Quality. We craft user-driven websites that engage users, tell your story in a persuasive manner, and convert visitors into potential customers.
We are a South African based web design agency for startups, brands, and businesses which take ordinary ideas and transform them into gorgeous products. As a South African Web Development Company, we are a brand worth talking about. We create sites that move the needle and outperform the competitors. Don't trust us? Just give us a try and we will deliver results.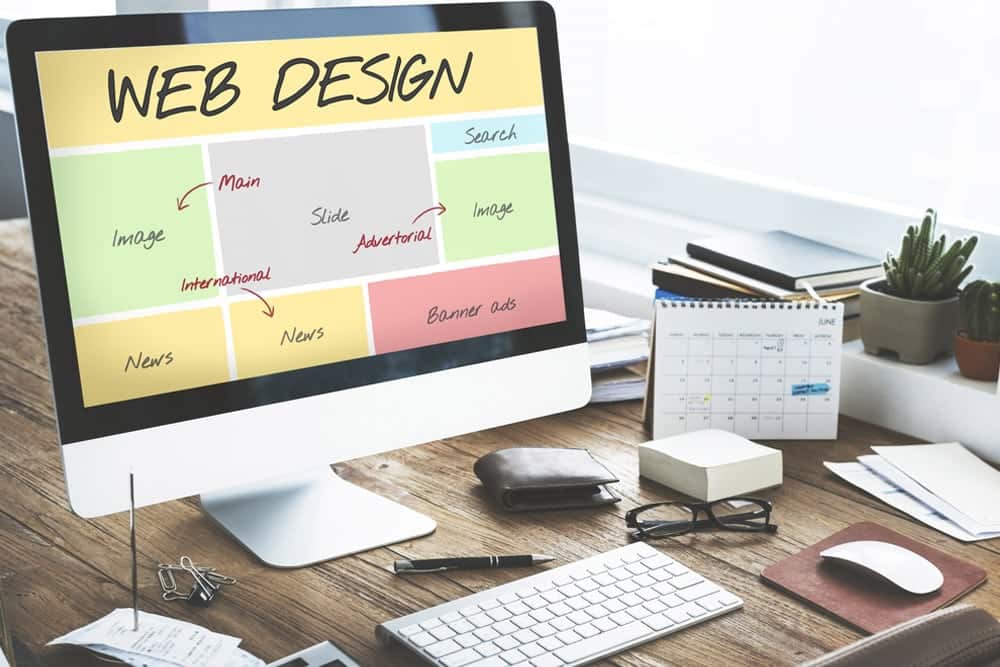 We help brands in translating their vision into a professional-good-humored website which can easily tell the brand story in a captivating manner. It is not just about website design and development, we specialize in user-friendly websites that can turn your visitors into raving fans. An imaginative web design agency for amazing web design and high-caliber branding. Creating a website is easy, but generating orders takes painstaking work. We create touch-points which connect users with brands. Good designs can change the world. We help brands in creating their brand identity. A web design agency in South Africa that focuses on the new breed of Entrepreneurs and help them to scale, evolve, and share their stories in the most creative manner.
We are super-excited to serve the people of South Africa as a web design company and provide them with custom web design & development services. Our aim is to help small businesses, startups grow exponentially in a digital world where grabbing attention is not just difficult, it is an art. Our experts love their jobs. And therefore, we work day in and day out to design websites which are intuitive, user-friendly, and attention-grabbing. Unlike many website design agencies, we remain in constant communication with our client to better understand their business goals and make them come true.
We create beautiful websites that accelerate the transition between the visitor and the user. The most difficult part is gaining the attention of the user and this is where we step in. A web design agency in South Africa which can turn raw ideas into beautiful websites.