So you want to design a website! Perhaps, you plan to make money selling affiliate products. Maybe, you'd like to start a blog. No matter the reason, a professional web presence can accomplish your desires. However, a simple design mistake can be disastrous, leading to the closure of the venture. You may avert any unfortunate scene by having a web designer at your helm. It's here we come into the picture.
Why we're the best web designer?
The Internet offers a slew of opportunities to make money with a website. From product marketing to mentoring and everything within, you can earn money in various ways. To register their success, many marketers start their online venture with a bang. However, they don't seek help from a web designer when creating a site. Unfortunately, most of them give up after a while. We help you avoid such situations and move ahead. Here are the top reasons for choosing us.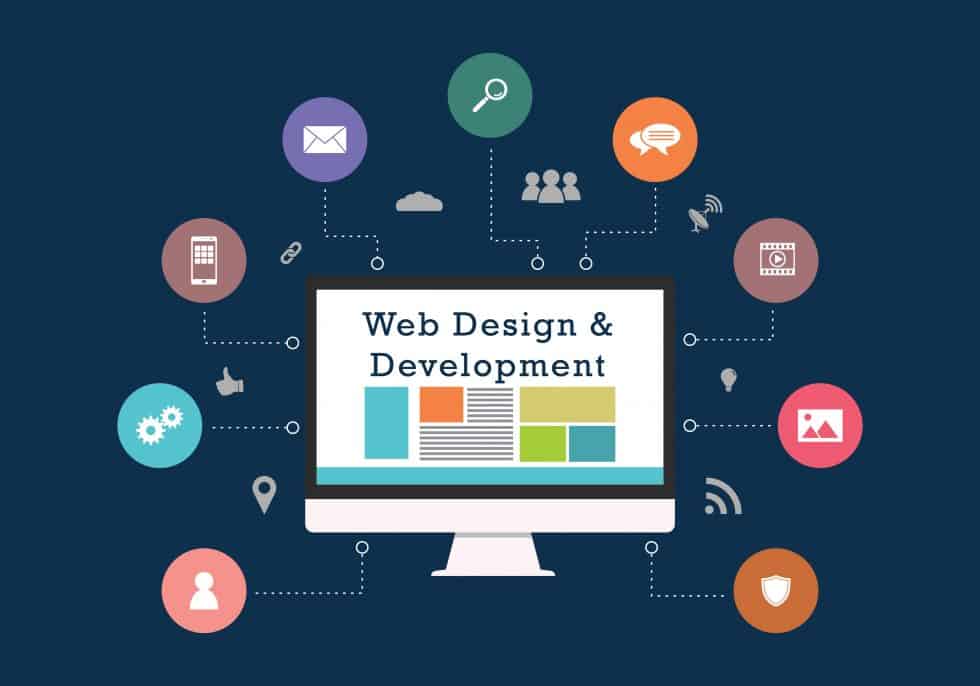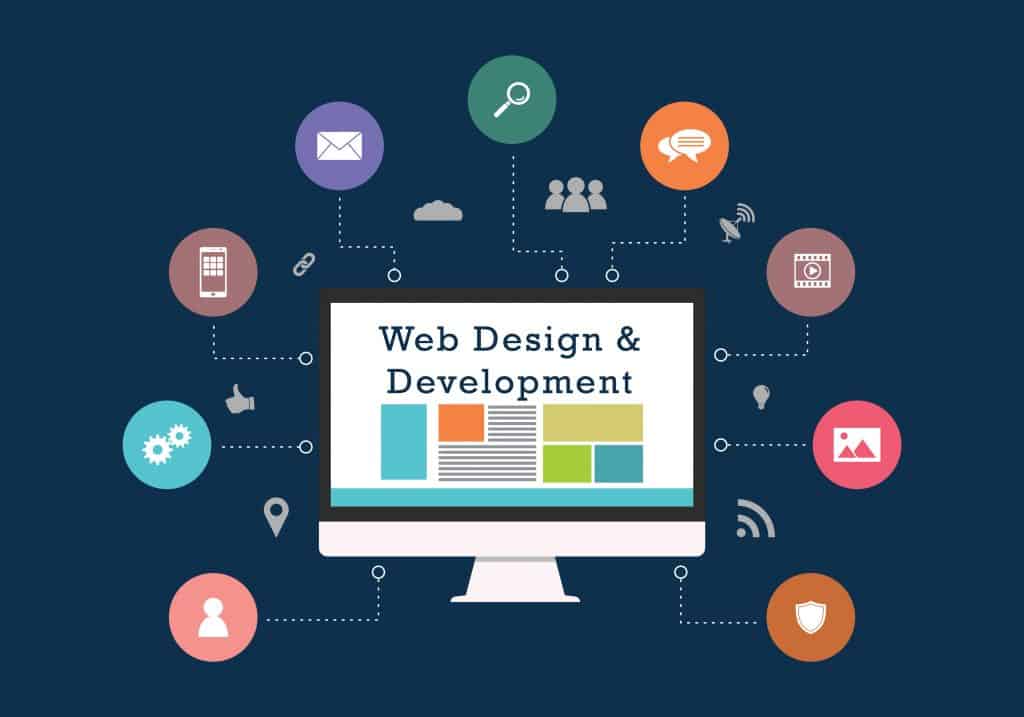 Appealing web presence
A website is an online address of your venture. Just like a brick and mortar office, it needs to be well designed to grab user-attention. If the site fails at this point, you'll lose potential customers. Many business owners don't understand this point. They follow a DIY route to design their website. After checking a few DIY tutorials, they craft their site without seeking professional help.
Despite expending enough time, they end up with less desirable design. Consequently, they fail to drive the desired number of customers. Sooner or later, they get thrown out of the competition. Do you want to face such scenarios? Of course, no! So, why not depend on a professional web designer? We understand the needs of business owners.
Whether you need a simple blog or a high-end eCommerce site, we can transform your expectations into a reality. Our web designing team can create unique and professional designs aligning with your needs and end-users. As such, you can be sure of an appealing online presence. No matter the competition, we'll design a site that will stand out and motivate your customers to take further course of action.
SEO-optimized site
Certain marketers think that designing a site without employing a web designer might be easy. After all, a wealth of information exists on web design. Right! Well, the web certainly provides detailed info on creating and designing any type of site. However, designing a site is one thing and building an SEO-optimized website is a totally different story. What if your well-designed site doesn't show up in search results? You may wonder how a professionally-built site couldn't come up in search results. Many reasons contribute to this problem. However, the most prominent problem is the lack of SEO (search engine optimization) in your design. What does that mean? It simply means your site isn't designed according to search engines' requirements.
Consequently, it fails to turn up in search results for your targeted keywords. When that happens, your customers may not find your venture online. Remember, a website ought to come up on top of search results. If it doesn't come up, there's no point in having a site. A prominent web designer can keep such issues at bay.
Our experts ensure that your site is designed in accordance with the latest search algorithms. With speedy loading time and better SEO, we see to it that your site gets attention from major search engine spiders. The result is enhanced rankings in search engine results, leading to more visits from targeted prospects.
User-friendly designs
Some websites rank well in search engines and get visits. However, they've a higher bounce rate. Visitors move away from those sites quickly. Why? These websites aren't optimized for users. Business owners who craft their site without hiring a professional web designer encounter such issues. Despite investing enough time on web design, they fail to keep visitors on their site. In most cases, the content looks cluttered with a block of text. Some sites have too many graphics and broken links. As such, users get annoyed and move away within 5 seconds of their visit. No sane businessman would ever want to think of such scenarios.
Yet, that's a blatant reality many web owners face. Turning to a reputed web designer resolves this issue. At Cybertek, we've a team of proficient designers that can create a user-friendly site. Our designers help you organize your content for better visual appeal.
Not just that, we ensure quick and simple navigation so that users move from one page to another with no problem. Above all, we include optimum graphics to speed up the page loading time. All these factors optimize your site for users. Once your site gets user-optimized, it'll draw visitors to take a suitable course of action, including signups and sales.
Mobile-responsive websites
Most marketers manage to craft an eye-catchy site without employing a web designer. After learning the basics, they employ quick tools to create the desired design. Still, they end up with minimal results. So, what could be the reason for their failures? These business owners fail to optimize their site for mobile devices. Today, the majority of users surf the web through a Smartphone or a tablet. Sites that aren't mobile-friendly receive a high bounce rate. Plus, search engines don't pay heed to such sites. You could lose a substantial number of prospects by not optimizing your site for mobile devices.
Creating such sites warrant immense knowledge. You can't rely on ready-made tools to design a mobile responsive and SEO-optimized site. Rather, you need an expert web designer like Cybertek. We've professionals who can build a mobile-friendly and user-friendly site for better results.
Experience
Web design is an ever-evolving field. Over the years, the sector has undergone many changes. Back then, even a static Html site used to allure customers. However, such websites have become history. Users no longer check old and outdated sites. Also, many website owners host a professional site to stand out in the crowd.
As a smart business owner, you need to keep pace with innovative changes that may come along. Only an experienced web designer can do that. Cybertek takes pride in having more than 24 years of experience in web designing. We've a team of vetted designers that stay updated with the latest design trend. Consequently, we can make any type of site matching the recent trend. All you've to do is inform our designers about your needs and the targeted prospects. Within no time, we'll provide you a couple of mock designs. Once you finalize the design, we'll work on it to create a unique, appealing site that delivers.
Cost
Small business owners seek ways to save money. To cut down the cost, they design their own site. However, they pay a dearly price in terms of lost customers and minimal sales. Hiring a proficient web designer need not be a costly proposition. Not all design services charge too much.
At Cybertek, we charge a reasonable sum for our expertise. Plus, if you examine the perks, you'll understand that our services surpass the cost on all parameters. In the end, you enjoy a top-class website on a budget.
Package option
Some startup businesses are stuck for cash. They've limited resources in the beginning. So, they try to cut corners on various aspects, including web design. To save money, they design their site without hiring a professional web designer. Then some entrepreneurs don't build their site due to the lack of funds. If you're one such business owner, contact Cybertek.
Firstly, we charge a reasonable amount for our services. Secondly, we offer a plethora of package options. You may choose the package that best suits your budget. Additionally, we provide a variety of payment options. Even with a minimal budget, you can choose one of our packages. Just go through the various options to make the right choice.
Support
Many web design services don't offer any support to their clients. After designing the site, they never turn up. However, issues may pop up from time to time. What if there are broken links on your site? In such a situation, you want instant help for quick fixes. If you fail to do so, you'll lose customers. You need an expert web designer by your side all the time.
We, at Cybertek, offer persistent support to our clients. Whether you need help with the troubleshooting of your site or broken links, we lend a quick helping hand. Our support team is ever-ready for help throughout the day. Not just that, we inform you of the latest changes in designs. That keeps you way ahead of others amid tough competition.
Concluding words
Having an appealing web presence is imperative to stay afloat in the competition. All you need to do is contact an experienced web designer such as Cybertek. In return for a modest charge, we design a professional, user friendly, mobile-responsive, and SEO-optimized website. Try our services and we promise to build a site that will scale your venture even in a highly saturated market.
We at Cybertek, one of the top Web Designer & Development Company in South Africa, provide web design and development solutions. Our websites are user friendly and optimized for UI and UX, leaving the best experience for your customers. We understand the aspects of designing and development and know how to build an awesome website that converts.
Whenever you are planning to get hold of the best online business decorum, you have to think about creating your website first. Now, designing a website in an SEO friendly manner is not a child's play. You have to know more about the norms, and learn the latest techniques, which are to be implemented for that. So, join hands with us at Cybertek,  renowned web designer agency in South Africa. We are the leading web design company South Africa, offering quality help on that. You have our web designers to guide you in every step you take.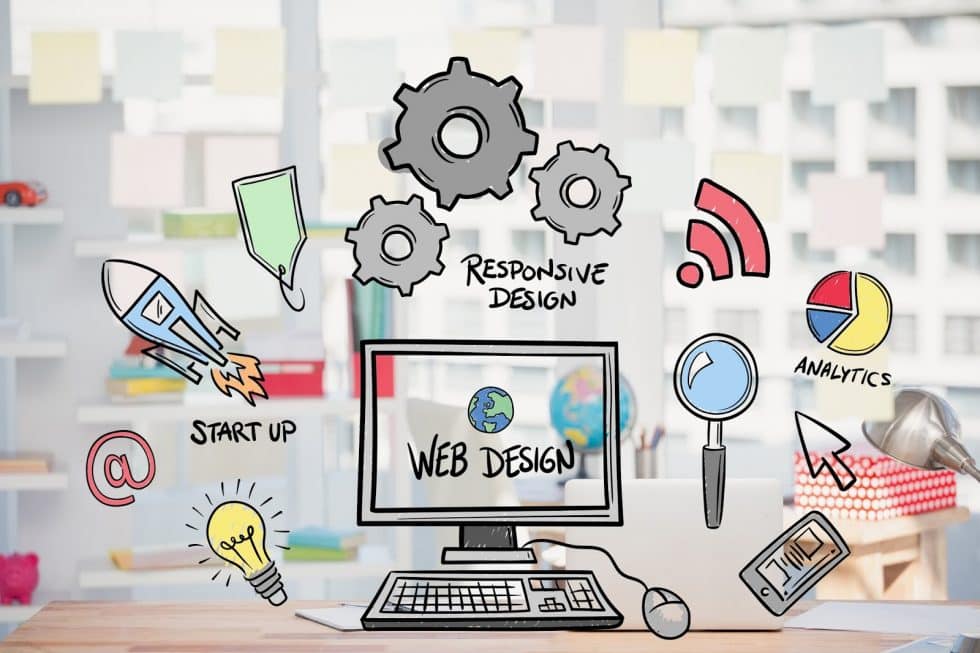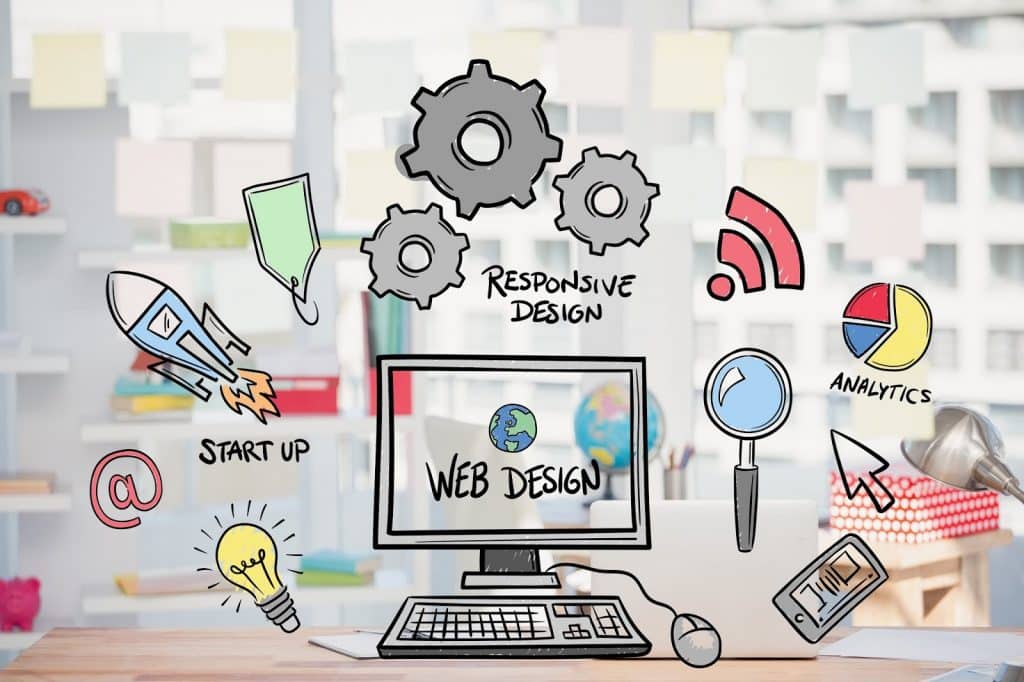 We know that people have a flexible mentality, whenever they are trying to work with the finest web development and designing company. Some are looking to create a new website, whereas others might have the wish to remodel their existing one. So, always be sure to contact our web designers, before taking help from any mode.
We know the latest in things, and would like to add that in your plan. There are loads of interesting packages available, and we offer quality consulting. The best part is that you do not even have to spend more than a few pennies for that.
We offer awesome responsive web design solutions to make sure that your business site fits perfectly on all the major screen sizes to help you reach a wider audience. Cybertek is also known for offering exceptional custom web design services to the clients across different industry verticals.
The world of web designing keeps on changing with every passing time. With the flexible Google algorithms, it becomes difficult to match up with the chosen website design, if you are not acquainted with the real market. For novices, this task is next to impossible, but for experts from our side, this task is an easy piece of cake. We have been associated with this field of web design for long, and our web designers near you are the best , you can easily rely on.
Just be sure to work on the best panel of services, and get that straight from our side. We believe in offering different types of web designing services, and mixing those under one package. So, once you choose a single package, you will receive all the necessary services, within that lot. So, it means, you do not even have to spend any extra money for our services and that's what makes us different from the rest. Even in this competitive world, it won't be tough for you to check out name on the top-rated lists.