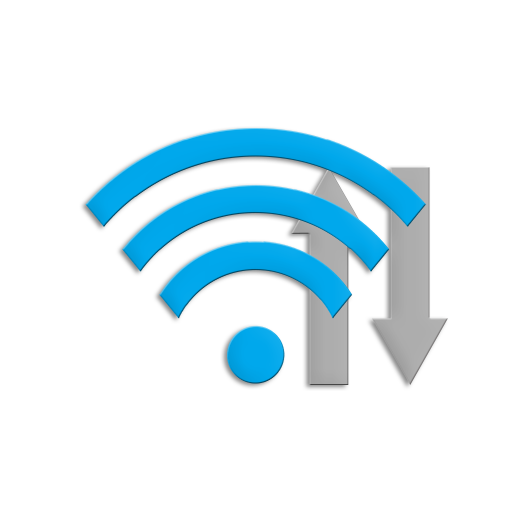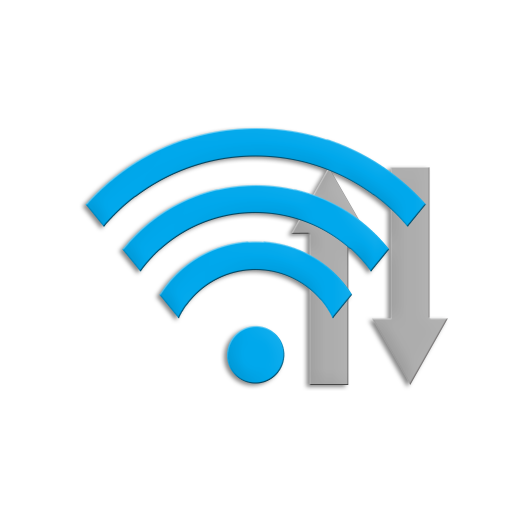 What are the benefits of LTE/Mobile Data?
The reality is that there are lots of areas in South Africa that are not covered Fibre. The only other feasible option for businesses is to use mobile data, as coverage in this regard is more prolific. The downside: Due to the way mobile data is currently monopolised in South Africa, mobile data is an expensive alternative to Fibre and you cannot get uncapped mobile data packages currently.
However, mobile data does offer a lot of advantages for businesses which are:
They are a great backup option should your Fibre connection go down which can happen due to cable theft or electricity outages at the exchange. Being able to switch temporarily to your LTE router while the line is being repaired or waits out the electricity outage will reduce your stress levels immensely.
A mobile connection (as the name states) is portable. So you can easily move it should you relocate premises or be a one-man band who travels frequently.